This week, Black Diamond hosted a virtual media event on behalf of the Japan National Tourism Organization (JNTO).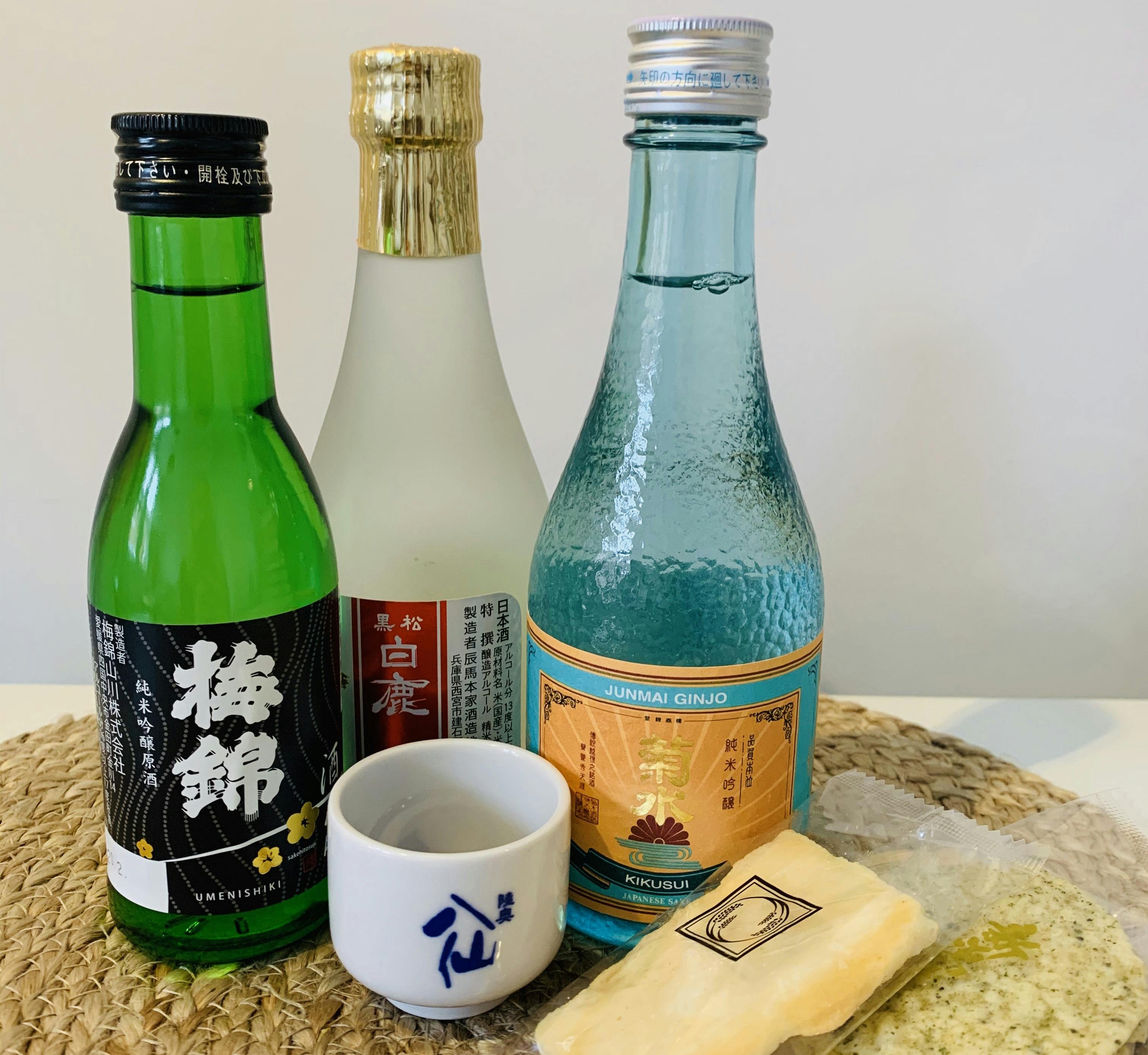 Over 40 UK media attended to enjoy updates from JNTO London's Communications and Marketing Manager, Matt Joslin, and Japan House London's Director of Marketing and Communications, Heidi Isa. Whilst we can't currently travel out to Japan, we offered a taste of Japan with updates from across the country post-Covid, and looking ahead to news for 2021.
JNTO also shared their new campaign video Beyond the clouds, there is always light, which is based on a Japanese proverb meaning hope. Japan House provided updates on the forthcoming exhibition Architecture for Dogs, launching in September 2020.
Media were offered a delivery of sake and crackers to join the virtual kanpai, or cheers, led by Matt Joslin.