Black Diamond attended the Visit USA Media Awards in London this week.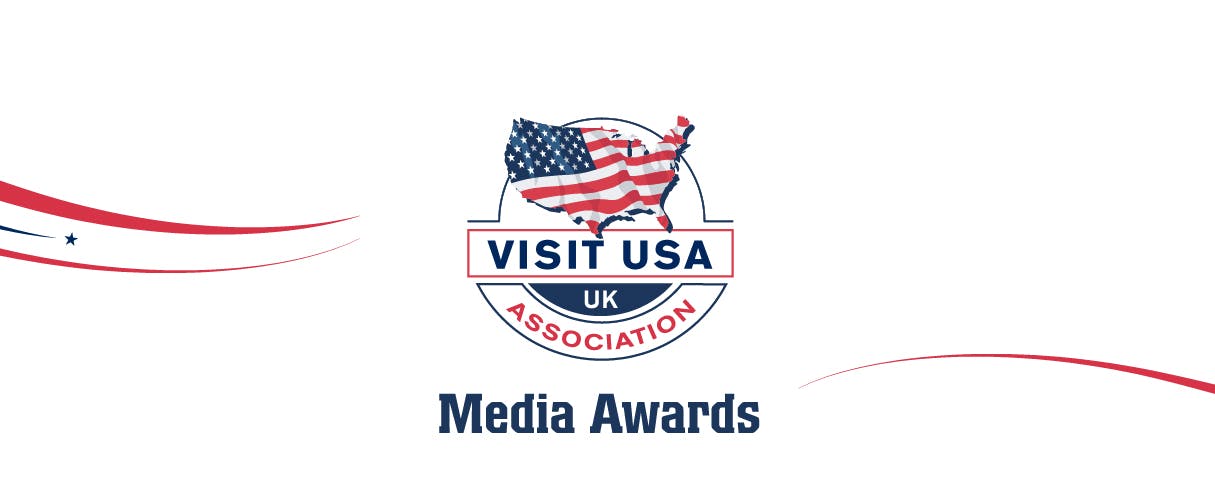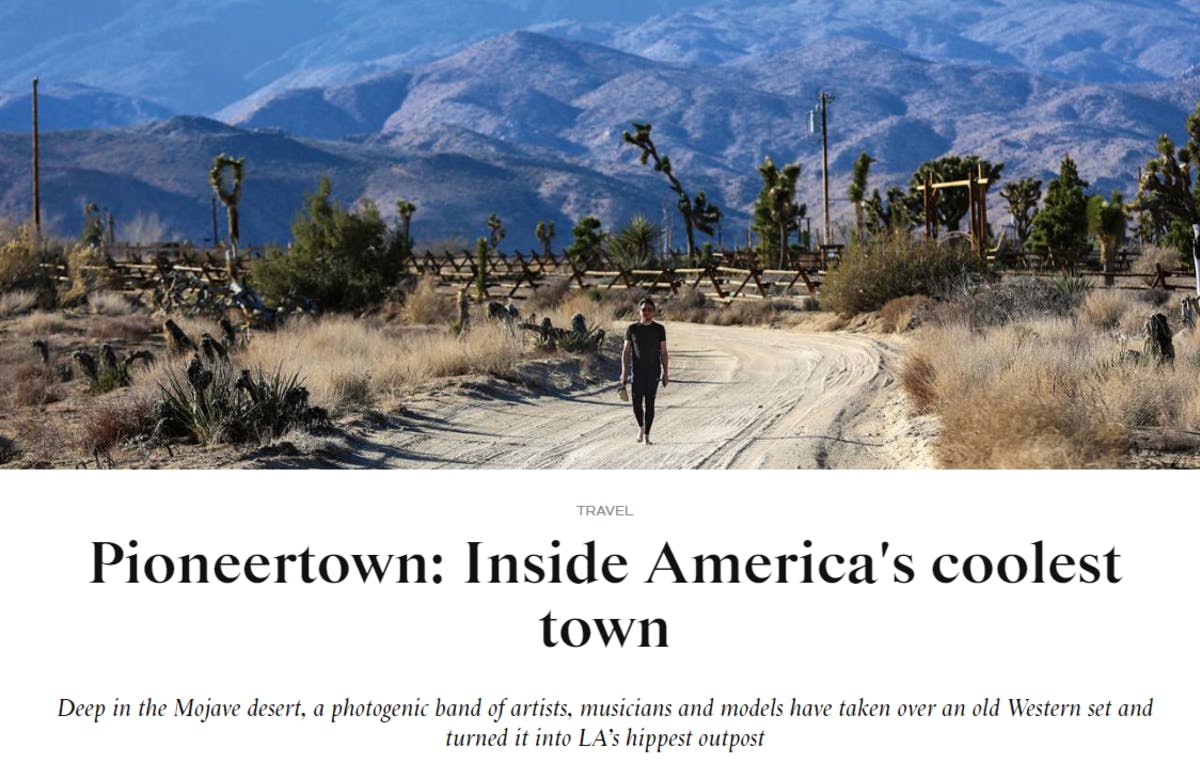 Jonathan Thompson - Tatler, The New Pioneers (Joshua Tree)
California swept the board, winning three awards:
General Consumer Magazine Feature
Jonathan Thompson
Tatler, The New Pioneers (Joshua Tree)
Travel Trade Press Feature
Ella Buchan
Aspire, Red Delight (Napa Valley fire recovery)
Broadcast Media
James Martin
ITV, James Martin's American Adventures (6-part California food series)
VisitPITTSBURGH was also shortlisted with two nominations. One in the National Newspaper Feature category following Chris Leadbeater's piece in The Sunday Telegraph titled 'A new way to see Warhol' and another in the Travel Trade Press Feature category, following Jo Cooke's piece in Travel Weekly titled 'Steel the show'.